Beauty of Trowbridge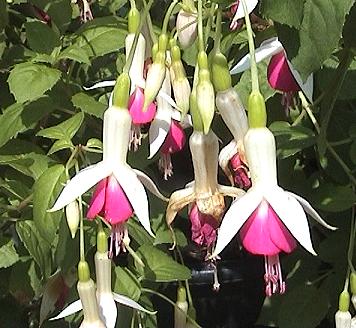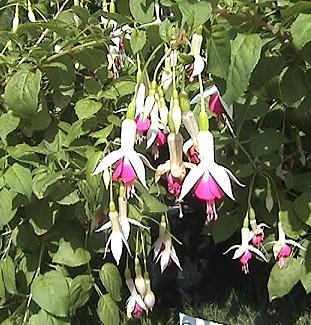 Beauty of Trowbridge - Smith 1879 GB O E crème oranjerood / B S cream orangered

Ouders onbekend / Parentage unknown

Foto's genomen op de Fuchsiashow te Rijs, 31 juli 2001.
Deze plant doet me heel erg denken aan 'Amélie Aubin'......

Photos from the Fuchsiashow at Rijs, 31 July 2001.
This plant reminds me quite a lot of 'Amélie Aubin'...