Ernst Naschke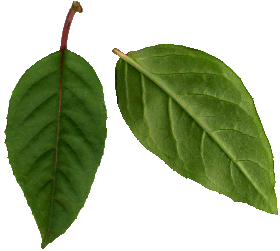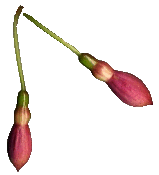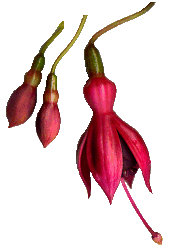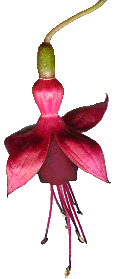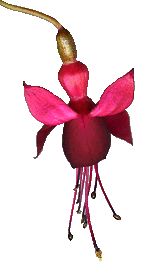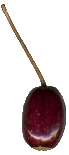 Ernst Naschke - H. Schütt DE 2013 O E roodpaars donkerroodpaars / B S redpurple darkredpurple

Ouders / Parentage : 'Rohees New Millenium' x F. regia reitzii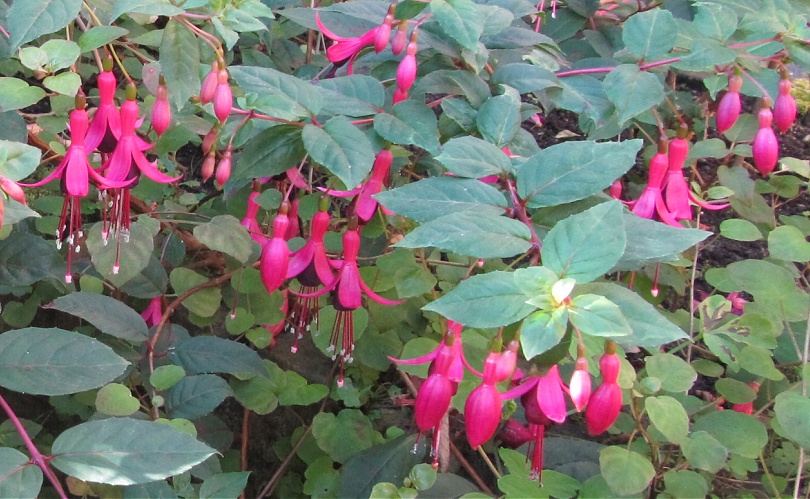 De bloemen van 'Ernst Naschke' hebben blauwgrijs stuifmeel / The flowers of 'Ernst Naschke' have blue-grey pollen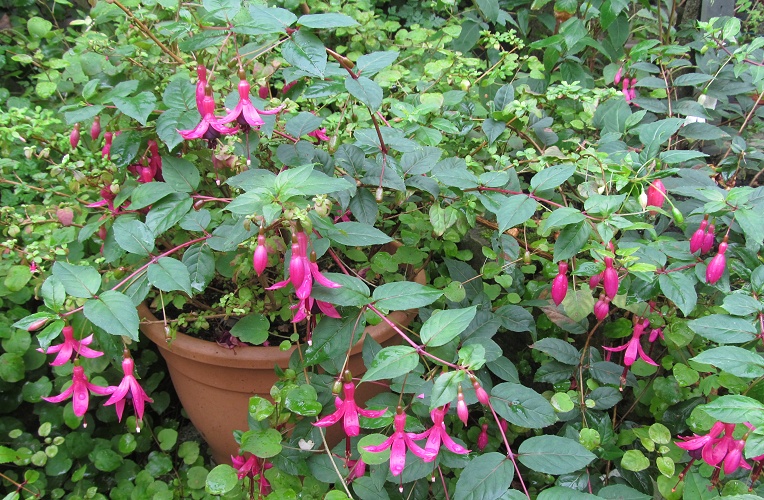 Een mooi winterhard struikje uit Duitsland, nog vrij nieuw, want pas gekeurd in 2013.
Ik ben aan deze plant gekomen via een medelid van onze fuchsiavereniging, zij bracht een paar mooie stekken voor me mee in 2014 op de Najaarsvergadering. De plant was afkomstig van een kwekerij in Duitsland, waar de heer Ernst Naschke de eigenaar van was, en hij deelde gul stekken uit aan de bezoekers. Er was zoals ieder jaar een busreisje georganiseerd door onze NKvF-regio 1 Friesland, maar helaas was ik niet meegeweest en later hoorde ik de verhalen, en zag een foto van deze fuchsia, waar ik gelukkig dus nog wat stek van heb gekregen.
Vooral omdat hij niet alleen een mooie, paars-aubergine kleurstelling had maar ook nog goed winterhard zou zijn, leek deze me een aanwinst voor mijn fuchsiatuin. Ik had verwacht dat de plant zonder meer rechtop zou groeien, zoals de meeste winterharde soorten - een struik zoals de Magellanica's en veel cultivars hiervan - maar hij blijft vrij laag en blijkt lange overhangende ranken te vormen, ondanks de vermelding in de cultivarlijst als zijnde opgaand.
Inmiddels heb ik 'm twee nog niet al te strenge winters overgehouden, de derde van 2016/17 is wel aanmerkelijk kouder dus het spant er nog om hoe hij deze door zal komen (we schrijven februari 2017). Pogingen de plant in te kuilen bleken weinig succesvol, zoals wel vaker juist met winterharde cultivars. Maar er staat er ook nog eentje binnen in een bloempot.

A beautiful winterhardy bush from Germany, still new, it was examined in 2013.
I got this plant from a member of our Fuchsia Society branch, she brought me a few fine cuttings in 2014 at the Autumn meeting. The plant originated from a nursery in Germany, owned by Mr. Ernst Naschke who generously offered cuttings to the visitors. Every year our Fuchsia Society branch Friesland organizes a bustrip to gardens or a plant nursery, but that time I didn't go on the trip myself, which I regretted afterwards when I heard the story and saw a picture of this fuchsia, but fortunately I do have it now.
Because it didn't only have beautiful purple-aubergine colours but would be strongly winterhardy too, it seemed to me a good plant for my fuchsia garden. I had expected it to grow straight up, like most winterhardies - a bush like the Magellanicas and many of their cultivars - but it proved to be rather trailing really, with long branches hanging over, in spite of the qualification in the cultivarlist that it should be an upgrowing bush.
It survived two not-very-cold winters up till now, but the winter of 2016/17 turns out to be much colder, so it's the question if it's still alive when spring comes (it's February 2017 now). Last year I tried also to put some of these plants under peatlitter, but this didn't give good results, which often happens to winterhardies; however, I have one inside in a flowerpot too.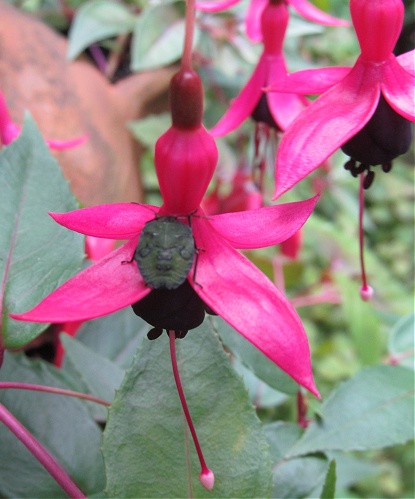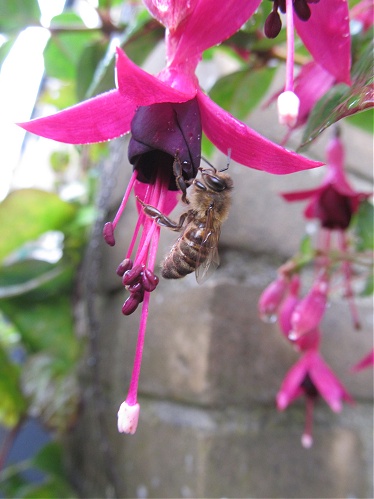 'Ernst Naschke' met groene stinkwants en honingbij / 'Ernst Naschke' with a green stinkbug and a honeybee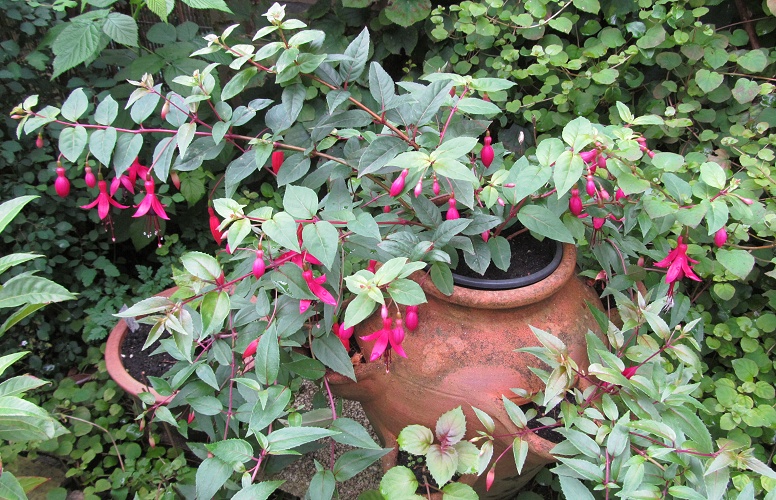 'Ernst Naschke' als potplant / 'Ernst Naschke' in a pot