WALZ Fagot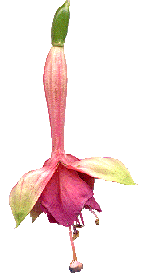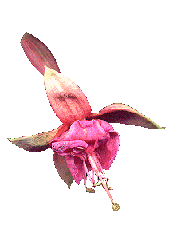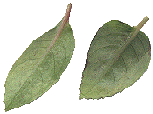 WALZ Fagot Waldenmaier 1985 NL HH E rood/oranjerood paarsrood-basis rood
WALZ Fagot Waldenmaier 1985 NL B/T S red lilacpurple

Ouders / Parentage: (F. magdalenae x seedling from 'Forgotten Dreams') x 'Bicentennial'


Deze plant heeft de typische assymmetrische bloemvorm van de meeste WALZ-muziekinstrumenten, maar is niet oranje.
Hij is erg moeilijk te stekken; zelfs als de stek wortels heeft gekregen, kan hij het nog zomaar af laten weten. Hoewel ik geen enkele stek aan de praat kon houden de afgelopen winter, raakte ik de plant niet kwijt - hoewel met moeite, hij overleefde de winter. Pas erg laat (begin sept. 2000) kwamen er weer wat bloemen in...

This plant has the typical assymmetrical flower-shape of many WALZ musical instruments, but it's not orange-coloured.
It proved to me very difficult to propagate new plants from cuttings, they just didn't get any roots or died shortly after planting. I kept the plant, however, it survived the winter, though with some difficulty; at least, it hasn't grown much and didn't get flowers again before September 2000...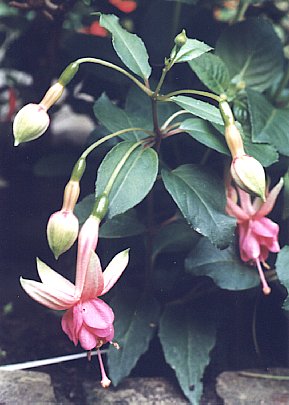 Twee foto's van 'WALZ Fagot', genomen in 1999, toen de plant uit een gekochte stek opgroeide - ook toen bleef hij nogal klein.
De geelbladige fuchsia rechts is 'Cloth of Gold', die ik niet kon overhouden.

Two photos of 'WALZ Fagot' taken in 1999, when the plant grew up from a cutting that I bought in a fuchsia nursery; it never grew very big.
The fuchsia with yellow foliage on the right is 'Cloth of Gold', which didn't survive at all.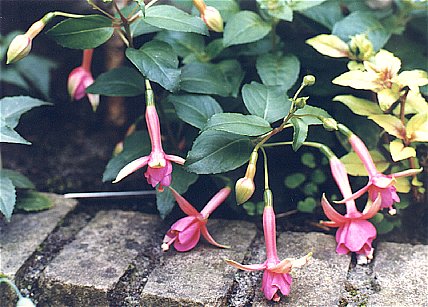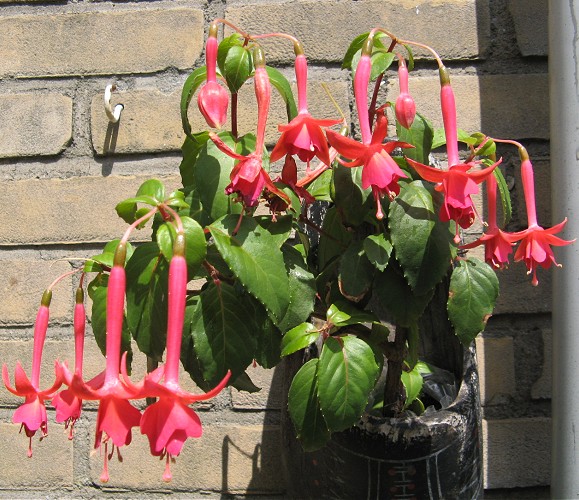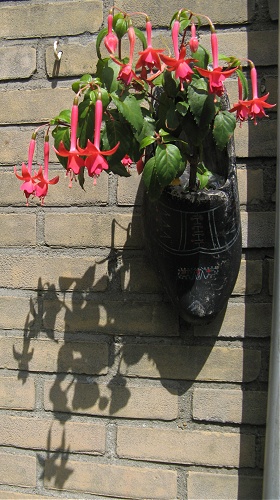 'WALZ Fagot' in volle bloei in juli 2009 / 'WALZ Fagot' in full bloom in 2009