Kleefkruid - Cleavers - Galium aparine (Rubiaceae)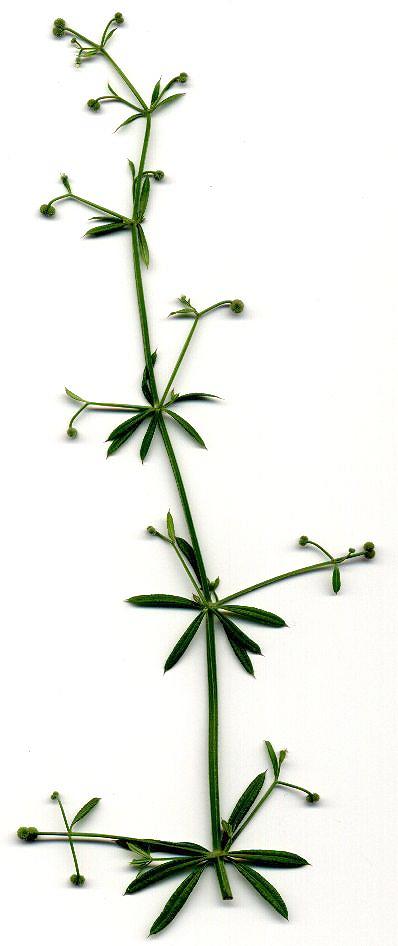 Bloempje, 4 x vergroot
Flower, 4 x enlarged


De kleine witte bloempjes zijn heel onopvallend, maar de met weerhaakjes bezette vruchtjes niet - die blijven overal aan hangen, evenals de stengels en bladeren die ook met weerhaakjes bezet zijn en zo brutaalweg over andere planten heengroeien.

The tiny white flowers are very insignificant, but the barbed fruits show their presence very clearly. They stick to everything, just like the stems and leaves that are also barbed, growing across all other plants in their vicinity.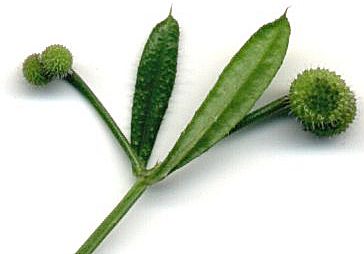 kleefkruidvruchten ("klitjes"), 4x vergroot

cleavers' fruits, 4 x enlarged