Fasciatie bij paardebloem - Dandelion fasciation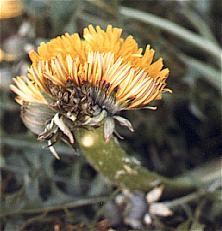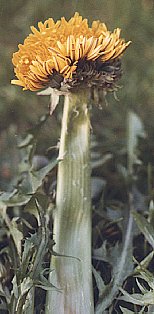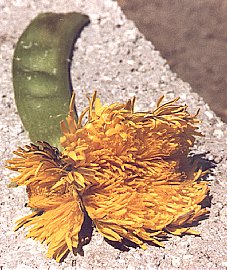 Deze paardebloem heeft een lintvormige steel, en een heel brede bloem. Deze "lintvorming" of fasciatie ziet men bij veel planten soms optreden, het is één van de meest algemene groeistoornissen.

One of the flowers on an ordinary dandelion looked like this - a ribbon-shaped stem with a stretched-out flower. This kind of deviation (fasciation) occurs in many plants.




Gewone paardebloemen, zoals ze er altijd uitzien.

Dandelions, what they usually look like