Texas Longhorn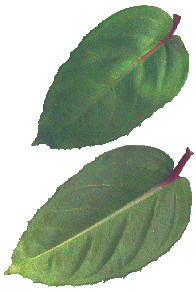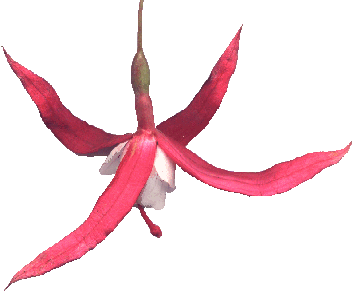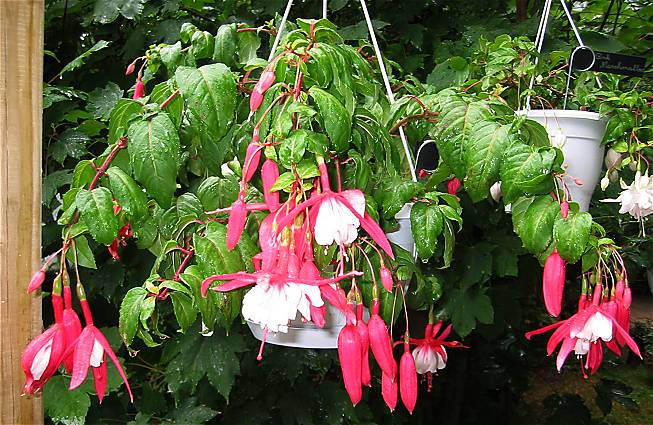 Texas Longhorn - Fuchsia-La 1960 USA HH HD/D rood wit-basis rood / B/T SD/D red white-bas. red

Ouders / Parentage: onbekend / unknown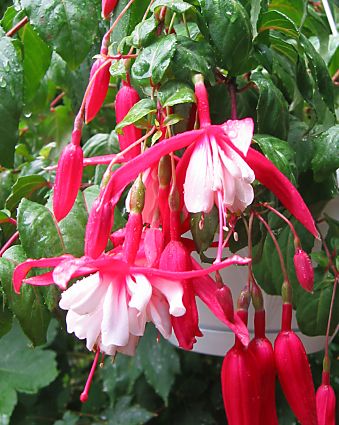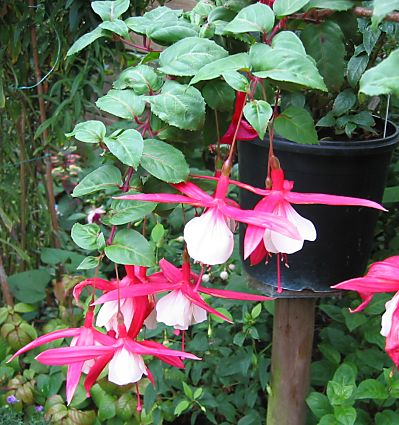 Foto linksboven en bovenaan genomen op de Mini-Fuchsiashow te Beetsterzwaag, 10 augustus 2006.
Een plant met prachtige grote rood-witte bloemen, maar niet makkelijk te kweken.

Photos above-left and at the top from the Mini-Fuchsiashow at Beetsterzwaag, 10 August 2006.
A plant with big beautiful red-and-white flowers, but not easy to grow.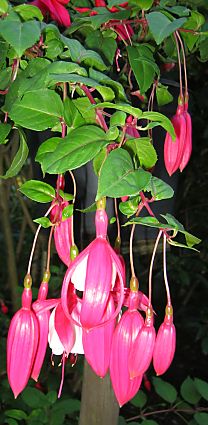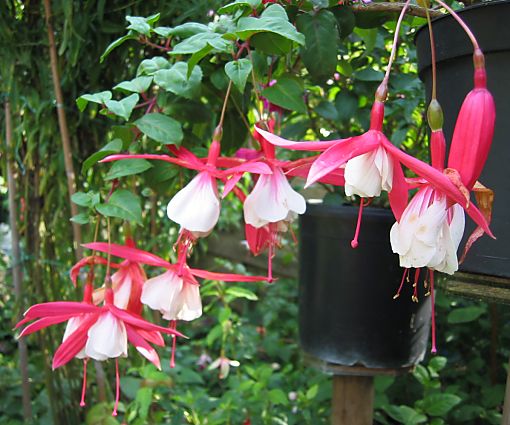 Hierboven en onder mooie resultaten in mijn eigen tuin in 2004. De plant bleek echter slecht over te houden.
Above and below some lovely results in my own garden in 2004. Alas, I couldn't get it through the winter.