Chang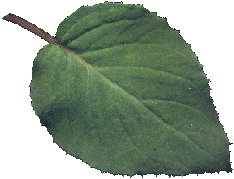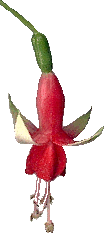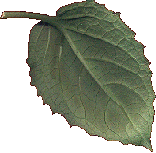 Chang - Hazard & Hazard 1946 USA O E oranjerood-top groen oranje / B S orangered orange

Hybride van / Hybrid of Fuchsia splendens? Fuchsia cordifolia?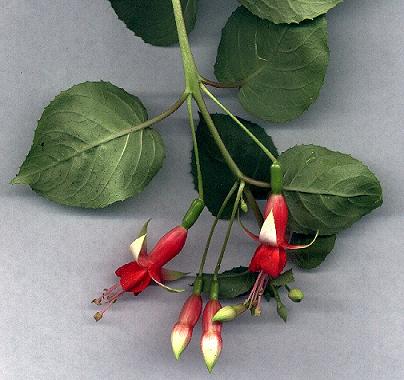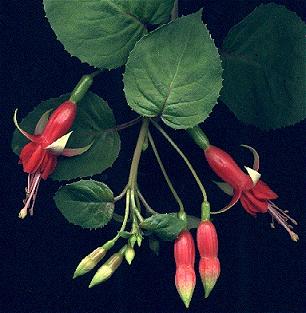 Chang is geen makkelijke plant, en ook nog zeer roestgevoelig.
De aparte bloemvorm en -kleur nodigen echter uit tot steeds weer proberen...

Chang is not an easy plant, and very susceptible to rust.
However, its beautifully shaped and coloured flowers make you try again and again...




Foto hierboven en hieronder genomen op de Fuchsiashow te Rijs, 31 juli 2001
The above photo and the one below are from the Fuchsiashow at Rijs, 31 July 2001