WALZ Hoorn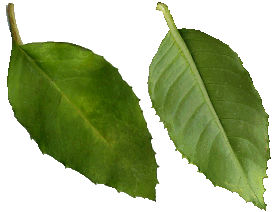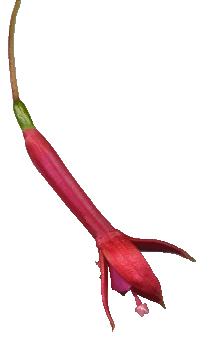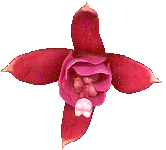 WALZ Hoorn Waldenmaier 1985 NL HH E rood-top groen lichtpaarsrood / B/T S red purple-bas. red

Ouders / Parentage: (F. magdalenae x ('Forgotten Dreams' x .?.)) x 'Whiteknights Pearl'

Deze plant is van hetzelfde zaaisel als 'WALZ Tuba' en 'WALZ Trompet'.
This plant was selected from the same sowings as 'WALZ Tuba' and 'WALZ Trompet'.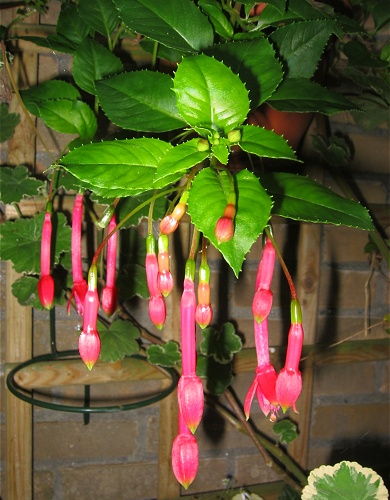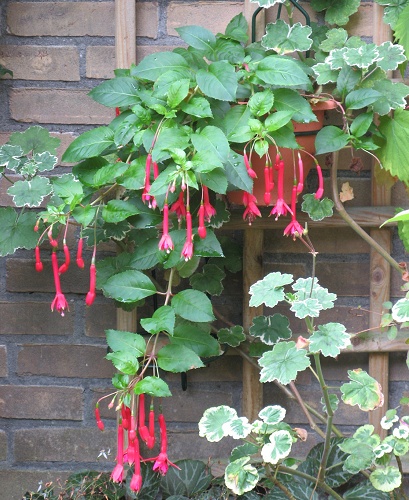 Plant in eerste zomer, 2007 / Plant in its first summer, 2007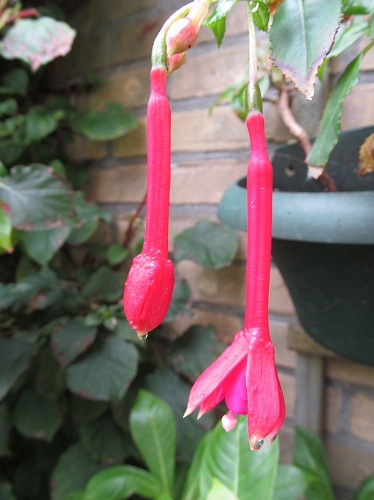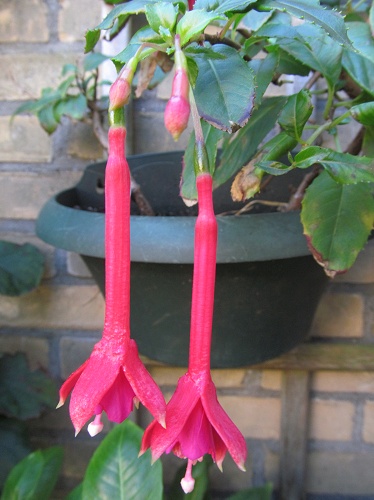 Bloem- en knopdetail in 2016 / Flower and bud detail in 2016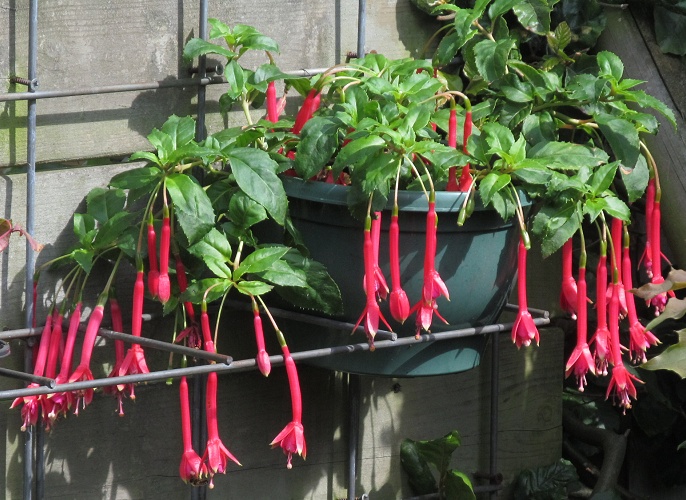 De uitbundigste bloei in 2015, maar de plant hing apart omdat er roest onder de bladeren zat!
The greatest abundance in 2015, but the plant was put in quarantine here because of rust under its leaves!