Leverkusen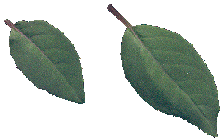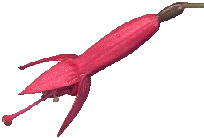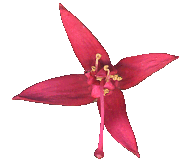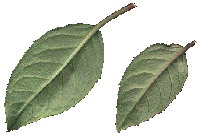 Leverkusen - Hartnauer 1928 DE O E/tr rozerood rozerood / B S/tr pinkred pinkred

Ouders / Parentage : F. fulgens x 'Andenken an Heinrich Henkel')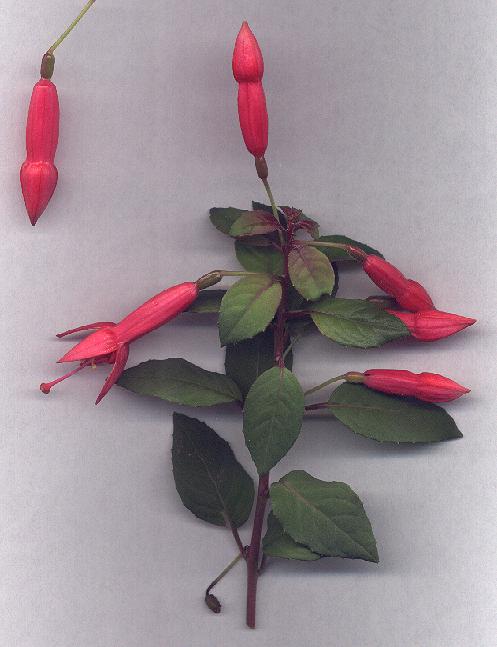 Aanvankelijk stond deze fuchsia op deze pagina als 'Tourtonne', maar dit bleek onjuist.
De plant lijkt niet alleen zeer veel op 'Leverkusen', zowel in blad (iets fluwelig) als bloem (met dikke, vrij lange buis, triphylla-type), maar het ěs 'Leverkusen', bij nadere beschouwing. Een verkeerde naam bij de plant had me op het verkeerde spoor gezet.
'Tourtonne' lijkt er wel enigszins op, maar is toch anders; dat is een kruising van 'Leverkusen' x 'Waternymph'.




At first this fuchsia was put on this page named 'Tourtonne', but this proved to be not right.
The plant doesn't only look a lot like 'Leverkusen', the velvetlike foliage as well as the thick & long-tubed flowers, a Triphylla-type, but it proves to be 'Leverkusen' indeed. A wrong name with the plant had led to this mistake.
'Tourtonne' is a bit similar, but not quite the same; it's a crossing between 'Leverkusen' and 'Waternymph'.




Hieronder foto's uit 2021. Een slecht fuchsiajaar, maar niet voor 'Leverkusen'.

Below photos from 2021. A bad year for fuchsias, but not for 'Leverkusen'.


Een schitterende plant aan de pergola (5 augustus 2021) / A beautiful plant on the pergola (August 5, 2021)